Just What the Doctor Ordered!
Looking to break free from the daily grind and reconnect with nature? Discover the unique charm and unparalleled experience of staying in a getaway tiny cabin village. 
Nestled in secluded, often natural settings, these accommodations offer a stripped-back living experience that allows you to unplug from the stressors of daily life and immerse yourself in the tranquility of nature. 
Here are the remarkable features and aspects of these villages that beckon nature enthusiasts and peace seekers alike.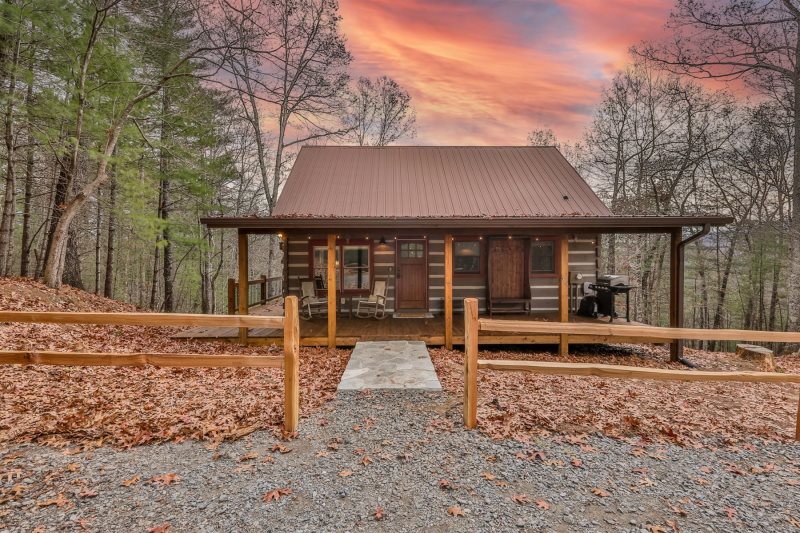 Small Footprint with Big Rewards
These minimalist abodes provide just the essential amenities including a cozy bed, a functional bathroom, and a small kitchenette, encouraging you to embrace the simplicity of life. Their small footprint not only allows for a more intimate setting but also encourages sustainable living.
Rustic Setting for a Natural Retreat
Imagine waking up to the sound of birds chirping and the wind rustling through the trees. Many of these villages are tucked away in rustic woodland settings, offering a serene backdrop for your getaway and a golden opportunity to reconnect with nature.
Sustainable Living at Its Core
The tiny cabin movement heavily emphasizes sustainability, from the construction to the operation of the cabins. Built with eco-friendly materials and following green practices, you can rest assured that your stay aligns with environmentally conscious principles.
Your Private Oasis
Indulge in the luxury of privacy and seclusion as the cabins are thoughtfully spaced out to offer a retreat from the hustle and bustle of everyday life. It is a space where you can truly unwind and be at peace.
Fostering Community Spirit
While solitude is a significant perk, some villages go a step further to foster a sense of community with shared amenities such as communal kitchens, fire pits, and recreational areas. These shared spaces offer a wonderful platform to meet like-minded individuals and share experiences.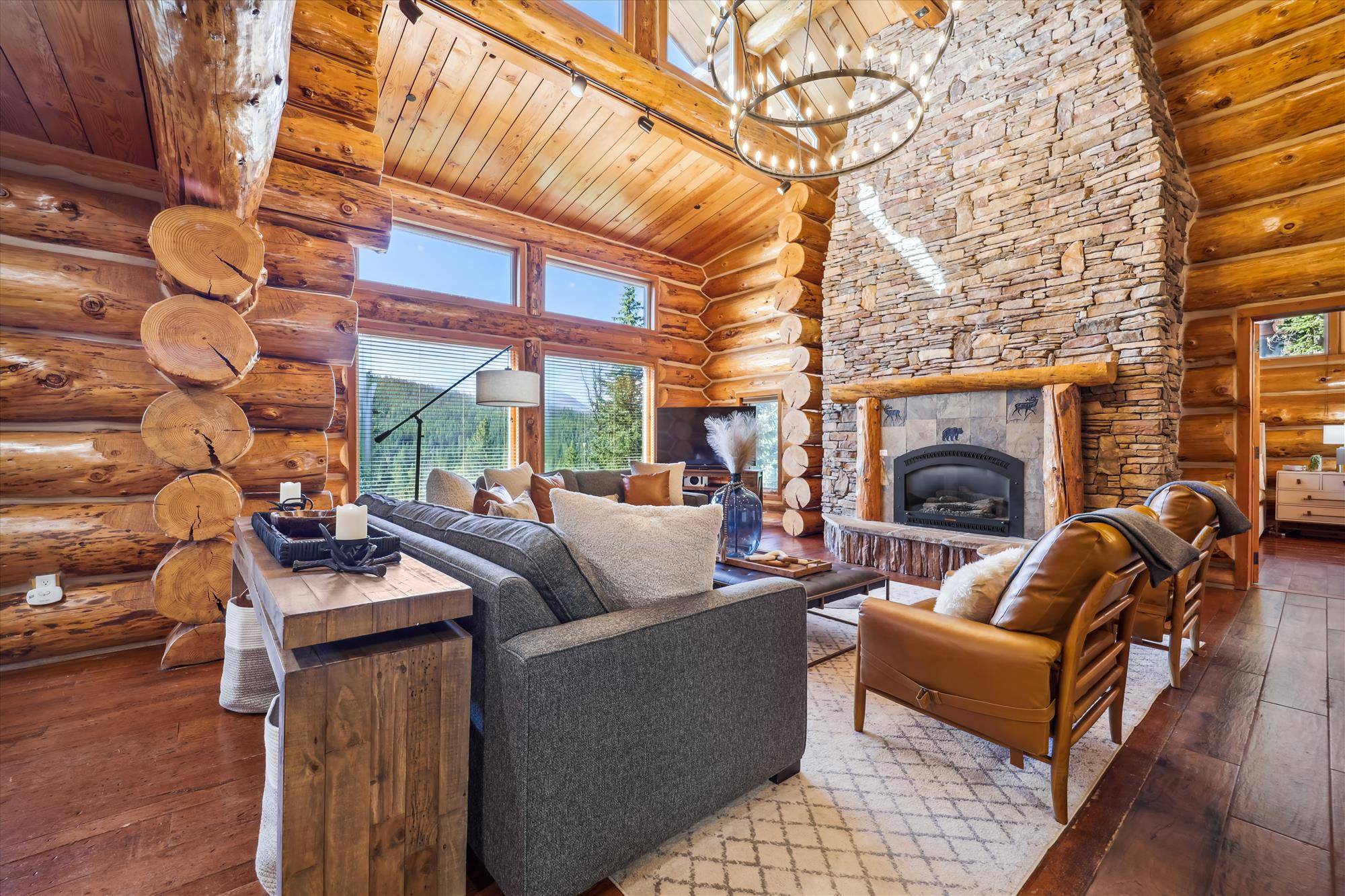 Embrace Simple Living
Here, the simplicity of life takes center stage. The essential amenities encourage guests to unplug from their gadgets and immerse themselves in a slower, more mindful pace of life, nurturing your mind, body, and soul.
Aesthetic and Unique Designs
Each cabin brings forth a unique architectural design, adding a special touch to your experience. The innovative designs not only enhance the visual appeal but also offer a unique living experience that merges comfort and functionality.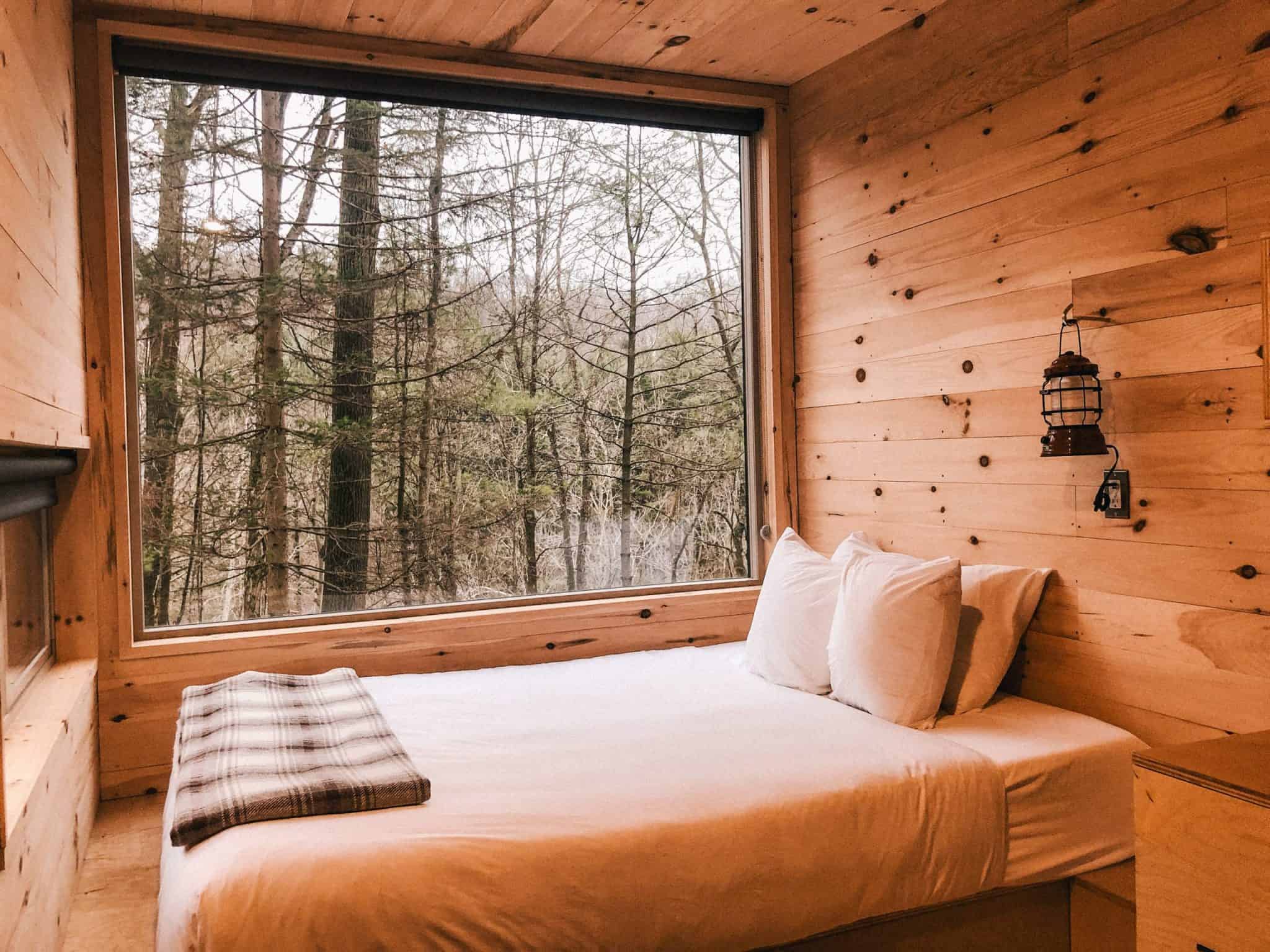 Affordability Meets Comfort
Enjoy a comfortable stay without breaking the bank. These tiny cabins tend to be more affordable compared to traditional hotels and vacation rentals, making it an accessible option for many.
Short-Term Rentals for a Taste of Tiny Living
Ever been curious about the tiny living movement? These short-term rentals offer a fantastic opportunity to experience it firsthand without a long-term commitment. It's a small taste of a larger movement that advocates for simpler living.
Doorstep to Nature's Wonderland
Lastly, the villages offer the perfect base to explore the natural surroundings. Whether you enjoy hiking, biking, or bird watching, you are just a step away from a range of outdoor activities to recharge your spirit.
Book Your Perfect Cabin Getaway
Before embarking on your tiny cabin adventure, ensure to research the specific amenities and features of individual villages, as they can significantly vary. Tailor your choice to your preferences and needs for a personalized experience.
Get ready to explore the enchanting world of getaway tiny cabin villages, where nature meets comfort, and simplicity meets beauty. Book your tiny cabin village getaway today and prepare to rediscover the joy of simple living amidst nature.
CLICK HERE to learn more about Getaway