On November 8, a significant milestone was reached as HOPE Services Hawaii and HPM Building Supply proudly introduced the Sacred Heart Affordable Housing Project to the community. This groundbreaking development, nestled in Pāhoa, comprises 12 locally crafted factory-built homes and a dedicated resource office tailored to the needs of seniors.
Photos – HPM Building Supply
Situated on a sprawling 14.5-acre expanse adjacent to the Sacred Heart Shelter micro-shelter village, which was originally constructed to shelter evacuees from the 2018 Kīlauea eruption, the Sacred Heart Affordable Housing Project represents a remarkable first for Hawai'i Island's Puna District. It is the inaugural permanent affordable rental housing community designed exclusively for seniors, the maiden housing endeavor embarked upon by HOPE Services Hawai'i, and a pioneering endeavor featuring HPM's innovative HalePlus prefabricated modular homes.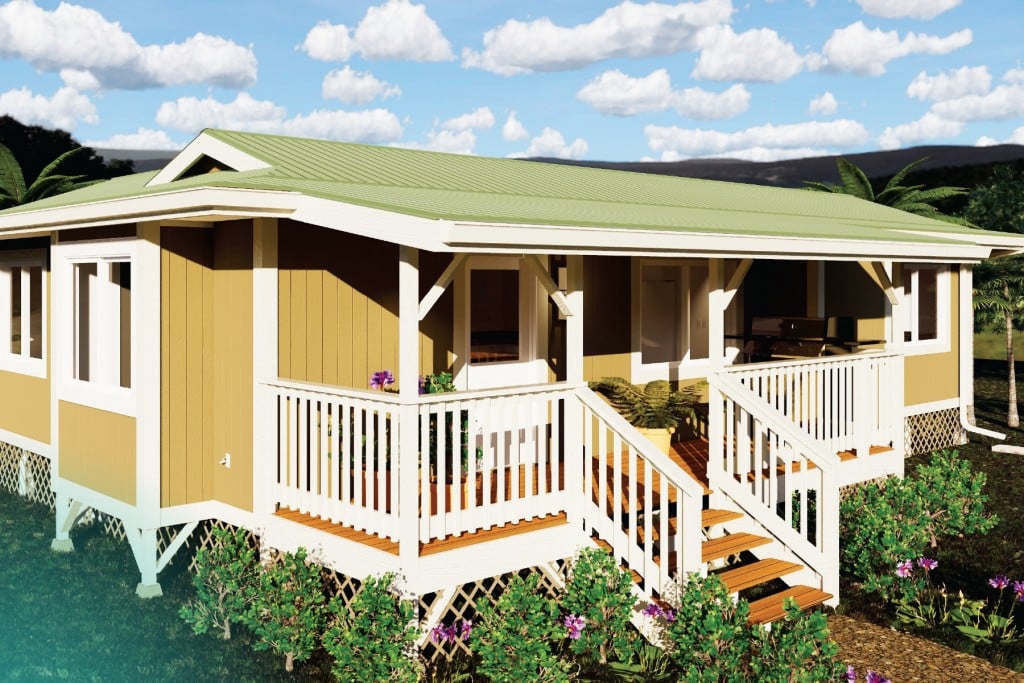 After a heartfelt blessing ceremony and a poignant dedication, twelve seniors, including four esteemed veterans, will soon call these thoughtfully designed units home. These residences have been thoughtfully furnished, thanks to the unwavering support of generous sponsors from local organizations, businesses, and faith groups.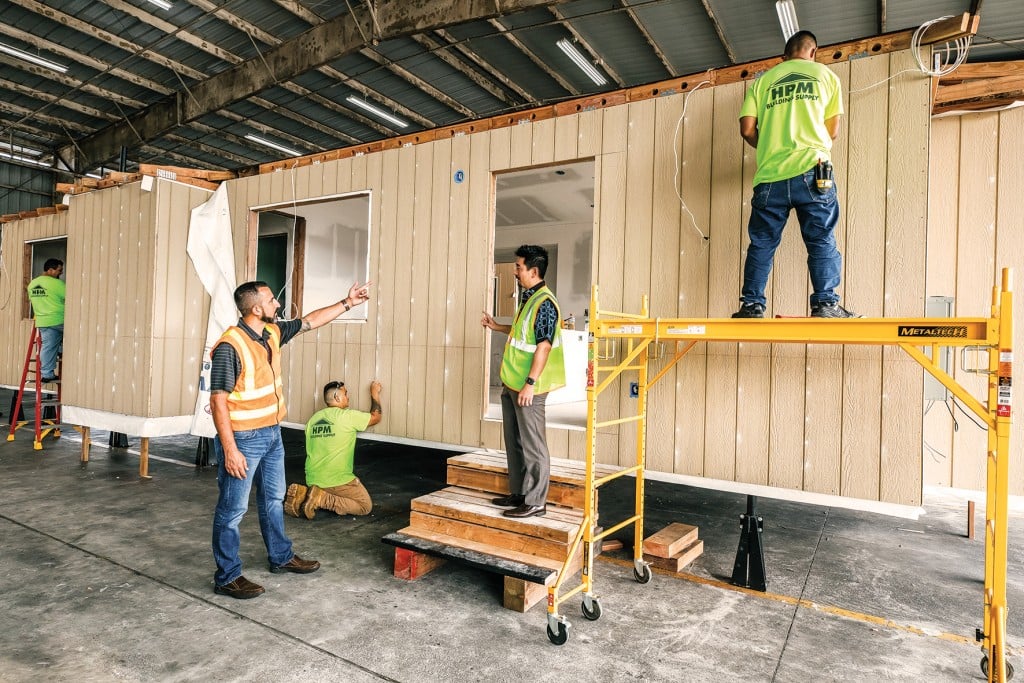 Each housing unit boasts a comfortable 480-square-foot studio layout, complete with a fully equipped kitchen, a private bathroom, and a lānai to savor the island's natural beauty. Additionally, the site houses a resource office, providing residents with easy access to essential supportive services.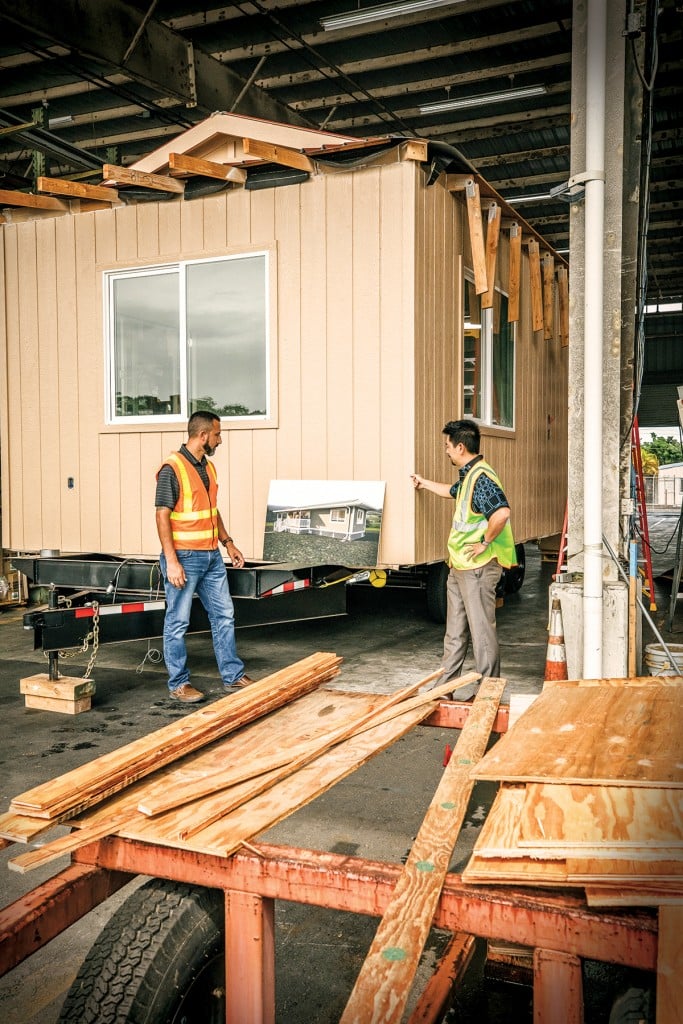 Brandee Menino, CEO of HOPE Services Hawai'i, succinctly captures the project's profound purpose: "Over the years, it became clear that homelessness is a housing problem. So when an opportunity came to partner and add affordable housing in Pāhoa, we said, 'Let's do it!' We are so grateful for the partners who joined us on this journey because it would not have been possible without them. Together, we are making a positive impact on the lives of our kūpuna, providing them with the dignity and comfort they deserve."
CLICK HERE to read the entire LBMJournal article
.