Every manufacturing entity, inclusive of modular housing factories, harbors the belief that they house the best team of people — a team driven by a deep-seated passion for excellence that fuels both quality and quantity of output.
Management often prides itself on maintaining open channels of communication, touting an "open door" policy to all. While this stands true to a great extent, there exist immutable truths that pervade not just the modular housing sector but every industry globally.
Here are the 7 truths
Efficiency Often Stems from Laziness
While it may sting to admit, individuals naturally gravitate towards accomplishing tasks with the least amount of effort necessary, which can occasionally foster efficiency. This inherent laziness is reflected in the reluctance to innovate production processes if it means complicating them or necessitating more effort.
Unfortunately, this mentality can also lead to critical errors stemming from insufficient thought and effort in planning and execution.
Impatience is the Norm
In an era that constantly demands quicker results — be it in sales, profits, or home delivery — patience is a virtue that finds little place in factory settings. This culture of impatience is reinforced daily as we seek instant answers and solutions online and are reluctant to delve deep into developmental processes for new initiatives.
Time Always Seems to Run Short
Despite the best-laid plans, tasks often take longer to complete than initially envisaged. Delays can occur at any stage, from sales meetings to engineering processes, with unforeseen circumstances constantly throwing a wrench in the works, leading to a seemingly never-ending cycle of catching up.
Add in state and local code reviews, which always cause more delays, and factories could be looking at adding weeks and even months to the production time.
Disparities in Treating Builders
Builders bringing in more business are naturally favored over the ones generating lesser orders. This unequal treatment sometimes translates to delayed services and less attention to those perceived as "problematic" or "demanding", driving them to seek services elsewhere.
Mistakes in Hiring are Common
Hiring the right people is a challenging task and mistakes happen. Keeping underperforming employees can have a detrimental effect on different departments, breeding inefficiency and fostering a negative work environment.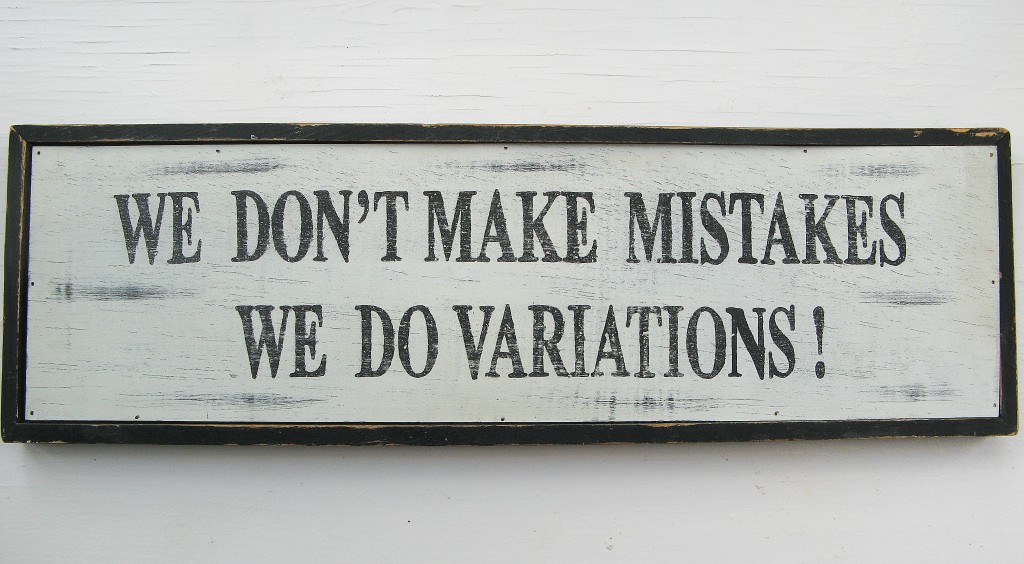 This is a double-edged sword for many modular and offsite factories. With the shortage of skilled labor coming into our industry, sometimes you simply have no choice but to live with the devil you know.
Change is Inevitable and Necessary
Over time, market dynamics shift and consumer preferences evolve. For a business to stay relevant, it has to be adaptable and open to changes. This could mean updating manufacturing processes, adopting new technologies, or revisiting the company's policies to better suit the current landscape.
Our industry is already moving toward more automation and robotics. Now AI is slowly beginning to show up and that brings in another set of problems to solve.
Sustainability is Becoming a Priority
With growing awareness of environmental concerns, factories are gradually shifting towards more sustainable practices. This not only involves utilizing eco-friendly materials but also includes optimizing processes to reduce waste and energy consumption. A forward-thinking factory would acknowledge this truth and steer towards a greener path.
In a world guided by rapid changes and relentless demands, recognizing and navigating these truths can be the difference between sustaining a successful modular home factory and falling behind in the competitive market landscape.
The best factories not only acknowledge these truths but also work actively towards evolving with them, always ready for the next challenge that comes their way.
Gary Fleisher